Order Fulfillment and 3PL Warehouse in Texas
GlobalPartner Warehouse (GPW) is a 3PL order fulfillment service provider that offers a range of fulfillment solutions for e-commerce fulfillment. GPW's services include storage, inventory management, order fulfillment (Amazon FBA, Walmart WFS and FMB), and shipping. We provide fast and economical fulfillment services to e-commerce sellers integrated with different e-commerce platforms. GPW's end-to-end logistics solution aims to streamline the order fulfillment process and make it more efficient for e-commerce businesses.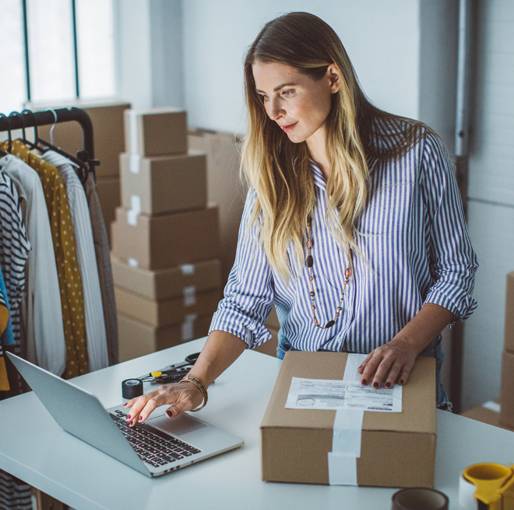 We Are Your Dependable Associate For Efficient Order Processing For Online Stores
GPW offers facilities and resources for storage and inventory management, together with resources for the delivery of goods and products, in addition to the 3PL warehouse in Texas and fulfillment services that we provide (conditions applied). We have specialized facilities that are built for the purpose of handling and storing inventory; these facilities play an important part in the supply chain of several different companies.
We are aware of the significance of effective management of inventory and the influence that this may have on the operations of a company as well as the level of satisfaction that it can inspire in its clientele. We make use of a cloud-based 3PL warehouse management system (WMS) that gives customers a real-time view of their items in stock around the clock, seven days a week so that they are constantly aware of the location of their products and the quantity that they have available. This system helps eliminate delays in the logging of inventory, lost items, and a lack of visibility, all of which can have a detrimental impact on the company as well as on its consumers. We guarantee that if a client's property is damaged in any way while it is being stored at GPW's 3pl center, they will be refunded in full and not be required to answer any additional questions.
Partner with GPW Super Logistics
Provide your online customers with the high level of service by partnering with the expert of GPW in 3PL e commerce fulfillment service and logistics. GPW is an e commerce fulfillment provider that knows what it takes to deliver, explore the possibilities below. Explore premier storage solutions with GPW one of best  warehouses in Houston, TX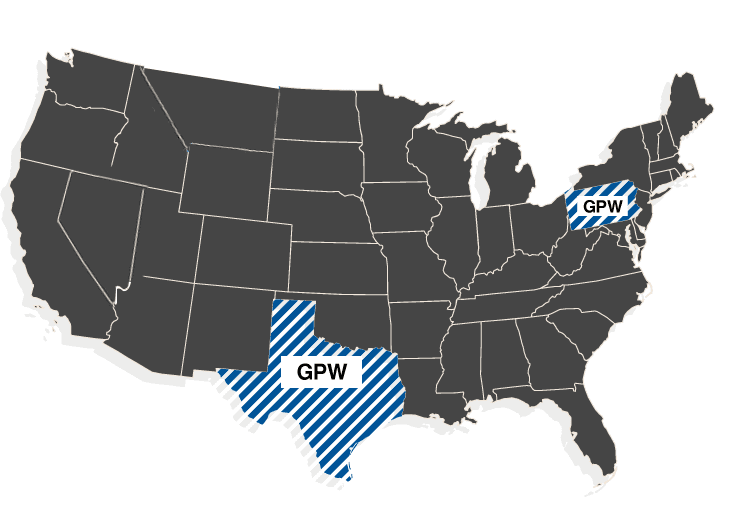 Strategically located fulfillment center in USA
Provide efficient, prompt delivery to customers in major areas using a growing network of fulfillment centers and warehouse in texas. Ensure timely receipt of shipments in our network of fulfillment centers
State of the Art Facility
Build in 2022, our warehouse is complete with advance equipment that helps keeps your good safe and secure. Few are listed below
Equipped with Burglar Alarm and
Video Monitored Inside and Outside
Has 50-Ft. Ceilings
Our Warehouse in Texas is equipped with Specialized Handling Equipments
Fire Alarm, Sprinklers, Smoke Detectors, and Other Fire Safety Equipments
Insured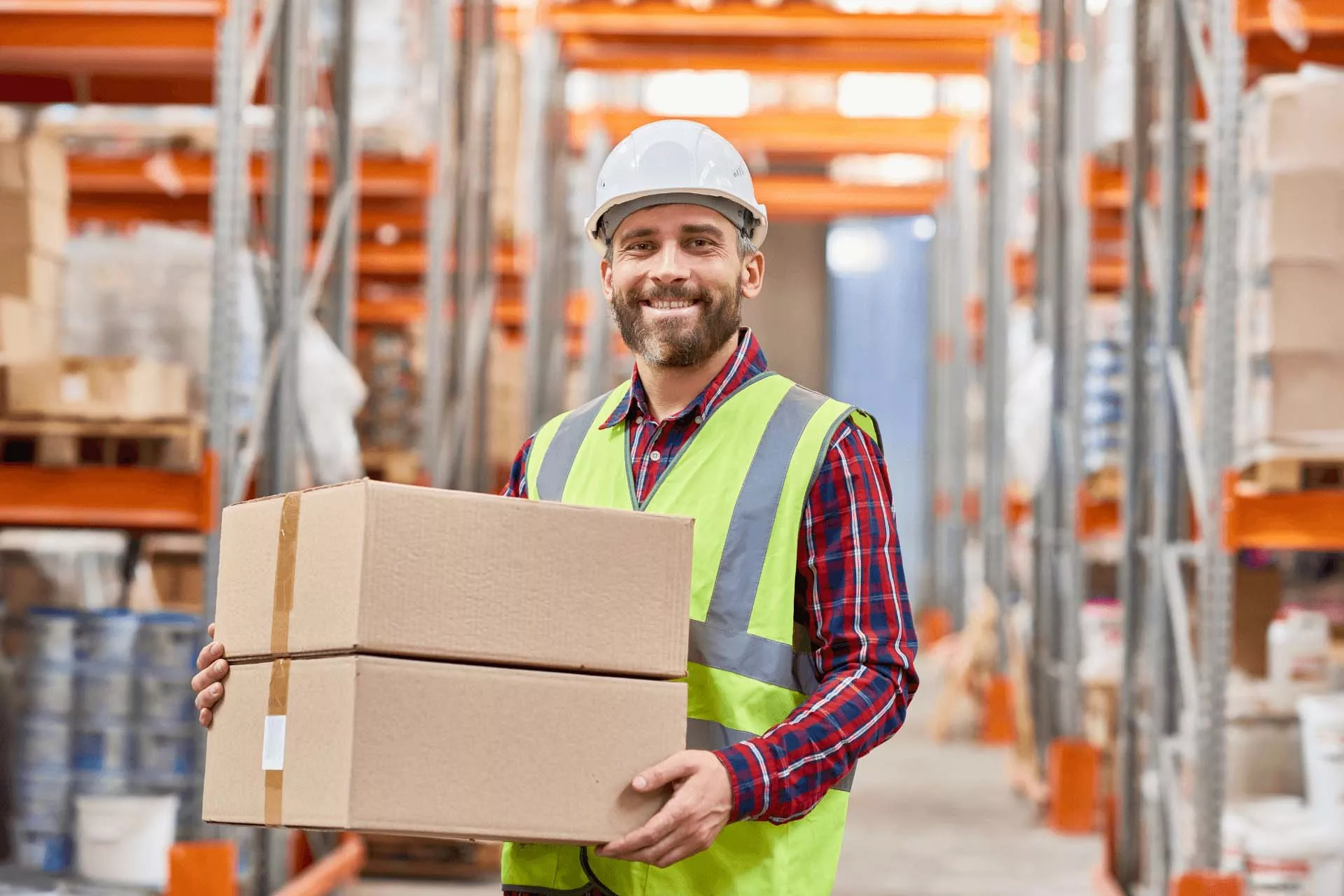 3PL Fulfillment Services
The fulfillment of your online order is the core of your business and we do care of it. We guarantee fulfillment within 2 working days with accuracy. We know the importance of time and the impact of incorrect package.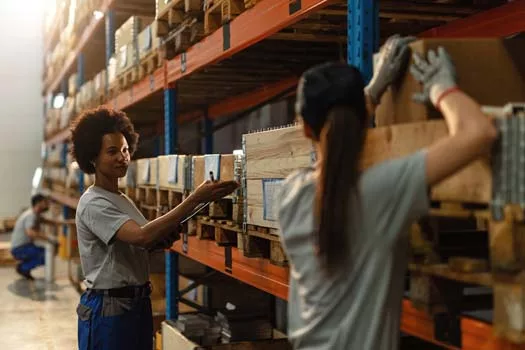 Kitting and Assembly
Our kitting and assembly services make it simple to sell personalized products. Our method of combining individual items or components to create a new product or bundle that can be sold based on your .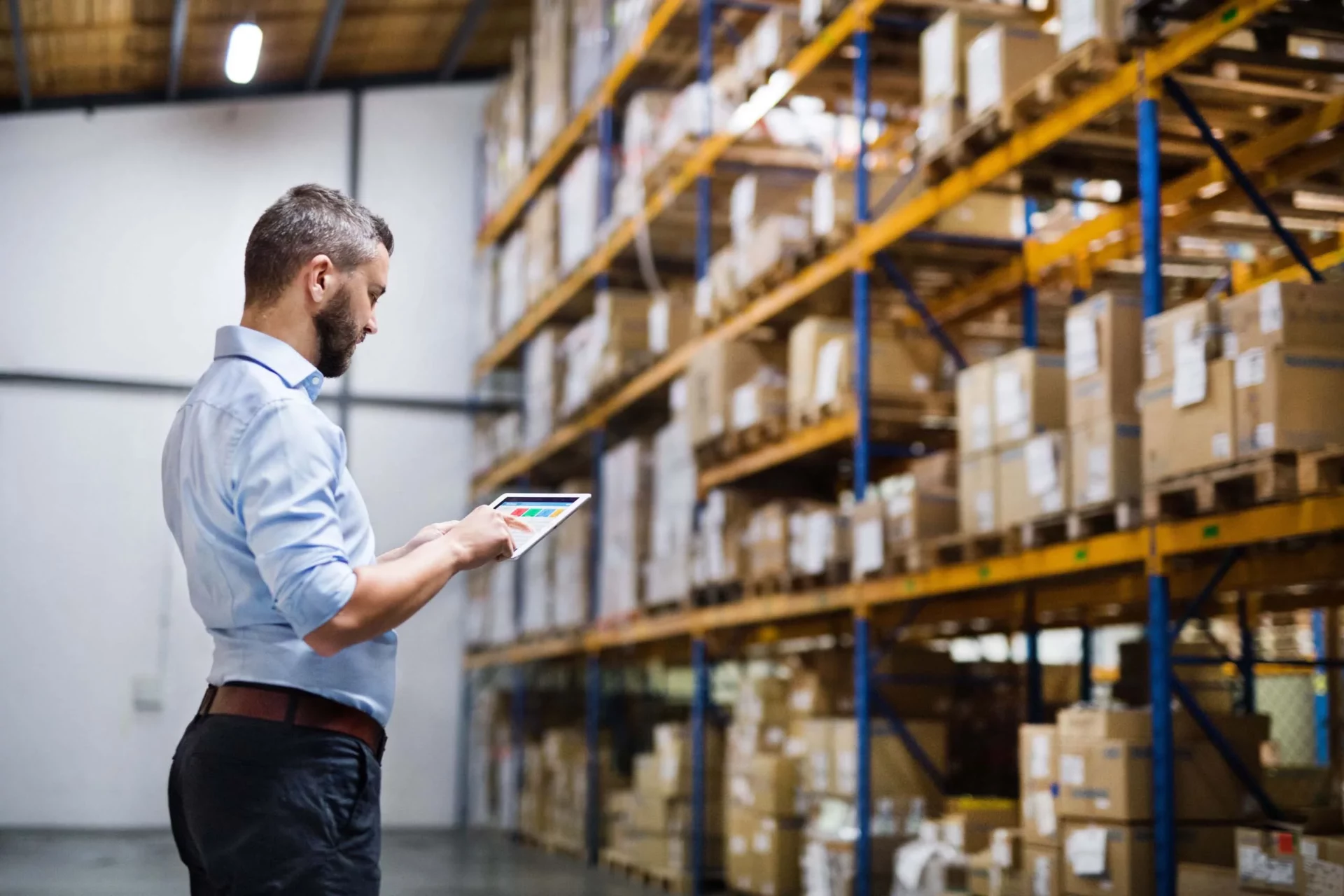 3PL warehouse and Inventory Management
We understand the importance of efficient Inventory Management system. Our cloud-based Inventory management system will give you 24/7 visibility of your items in our stock at real time. Any delays logging ..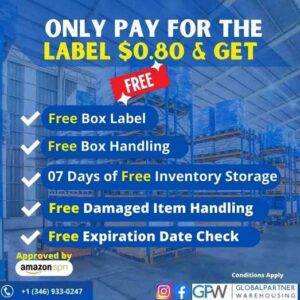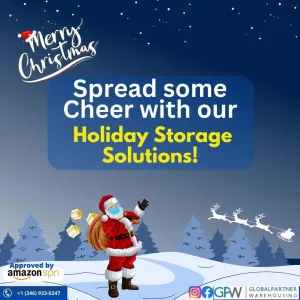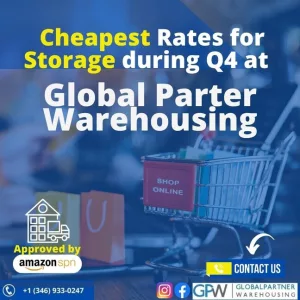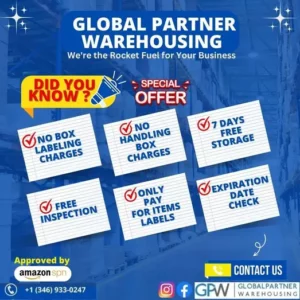 "Very easy to work with them. Dedicated people for us." Good experience and open to work as a team.
Overall good experience with this forwarder, very good account handling, troubleshooting and crisis management. Experienced Professional way of working.
ADP Solutions LLC
"Hello, This is me Ali Account Manager of Faust Trading LLC GPW is the best Prep Centre i saw Why GPW is the best
1-The is the Best Because its best Response rate
2-Fast Service
3-Reliable Prep Centre
4-The one of the best things i realize is that GPW do not sell your ASIN's to others because i work with a lots of prep center when you send your inventory to other prep centers they will share your product ASIN along with your distributor to others and after that seller may be increased in the product and they will start price war. Thank You
"Smooth changeover without any trouble from old service provider to G P Warehousing"
Overall good experience with this forwarder, very good account handling, troubleshooting and crisis management. Experienced Professional way of working.
Ibrali LLC
Global Partner Warehouse holds the right to hold any inventory of client if any previous or current customs duty invoices have not been cleared by client.
All clients must submit a receipt of payment of any such custom charges incurred during their delivery of good to warehouse.
Whether your compnay is based outside or inside the U.S. and you needs a PICK, PACK SHIP services without your physical presence in US, we can defiantly help you.
Contact us, our team will help you at each step from shipping rules, US product regulation to customers demands. We offer a simple billing process without any long-term commitments, and made payment methods that make it convenient for you.
We seamless communication you can monitor your orders and manage inventory from anywhere, at anytime
Please do not hesitate to contact us.
26077 Nelson way,
Unit # 1407, Katy, 77494, TX