Private Labelling:
Creating an asset in the form of a private label appears to be a fantasy or dream. Only a few people are able to achieve their dreams since choosing the perfect product is a question that only a few people have the experience to answer. If you knew what to sell on Amazon, you'd be a millionaire in no time. You may get a huge list of popular goods on Amazon by doing a simple Google search. Everyone who wants to start an Amazon private label knows that the best-selling goods are already gone, and by the time their product reaches the warehouse, it's too late. Working with a firm that understands the necessity of discovering unique items to sell on Amazon is essential.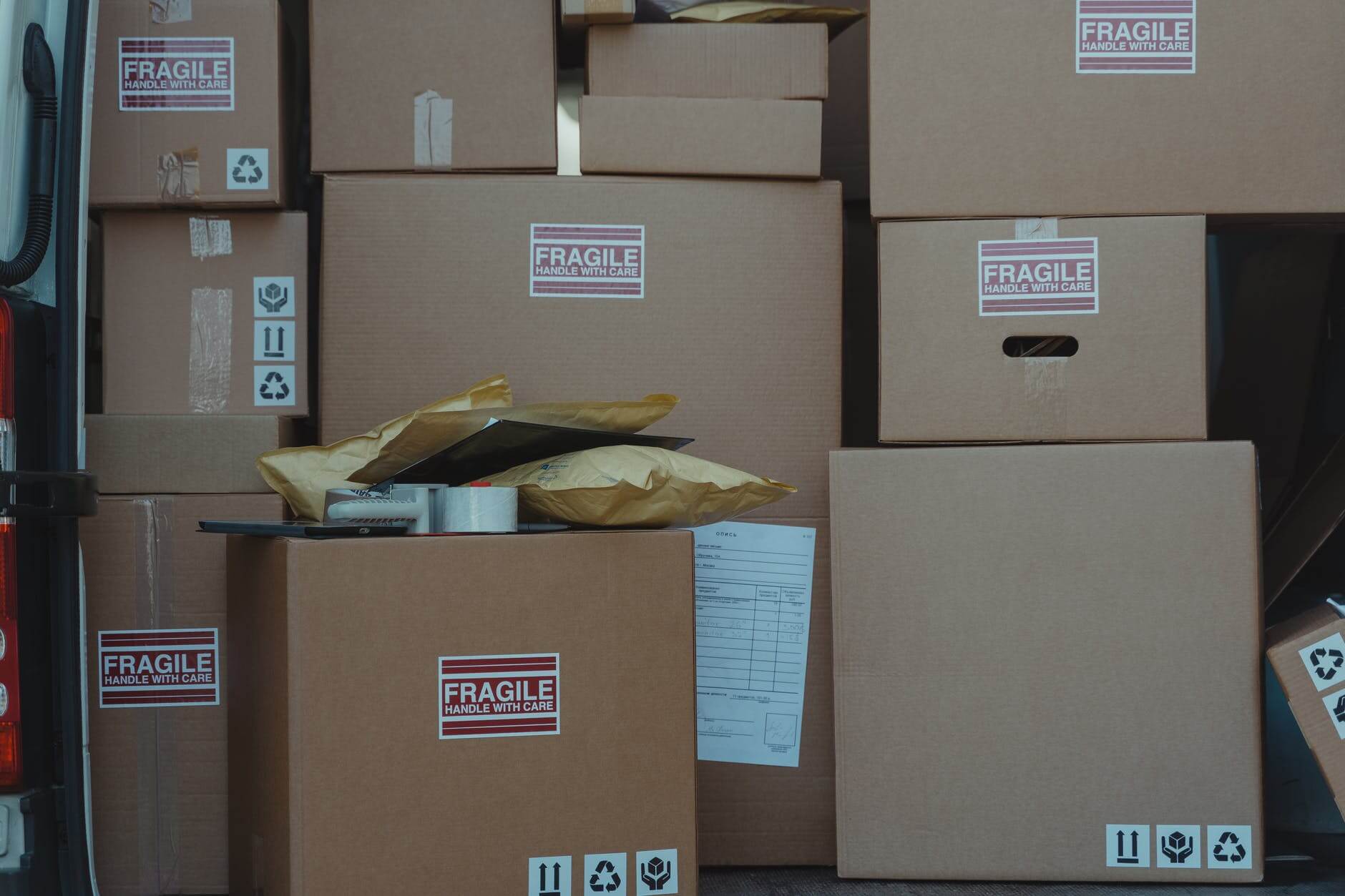 How Do Amazon Private Label Services Work?
It doesn't get much better than selling private label items through Amazon's Fulfilled-by-Amazon (FBA) program if you want to establish your own online business. It's quite simple to accomplish, and there are several tools available to assist you. The basic steps to success are outlined below.
Create a list of product features and attributes.
Selecting items to sell on Amazon is the first step in our Amazon private label service. We take a look at some of Amazon's best-selling items with promising futures. Specific product characteristics such as weight, seasonality, product regulation needs, and ease of handling are also taken into account.
Manufacturers to Research & Shortlist
The next step is to make sure you can obtain the goods at a reasonable price, which you can do with the help of the FBA calculator. This is where we assist our clients in calculating product prices and delivery expenses, as well as providing them with profit margin information. We also aid in ensuring that the product is of the highest quality in order to receive good feedback.
Perform in-depth market research
It's time to select the best products from the top-selling items shortlisted to sell on Amazon after we've performed the brainstorming session and utilized the tools to assess different products with the best possibilities for Amazon's private label. This comprehensive study helps to narrow down the goods for the Amazon private label that has reasonable profit margins and returns.
Complete the design, packaging, and launch
Following the finalisation of the product and the manufacturer, the following stage is to guarantee that the product is delivered in a way that distinguishes it from the competition. Ecommerce Gateway also offers assistance in establishing your product as a private label, including listings, inventory management, launch, and SEO and PPC ranking.
100%
U.S. Based

Client Services
1-2 Day
U.S. Ground

Delivery Network
Why Choose Us for Private Labels?
Amazon Private Label Products with Low Competition
Customers benefit from private label services in a variety of categories, and once your AMZ store is up and running, you can always add additional goods. This contributes considerably to your Amazon store's future cash flows while also increasing its entire worth as an asset.
Product Attributes and Profitability
When choosing a product, consider several criteria that can assist us in making your Amazon private label launch even more successful.
Amazon Private Label's Scalability as an Asset
We work hard to offer you with a product that has less competition for your Amazon Private Label. Even Amazon's best-selling items are up against stiff competition. Identifying the best-selling goods on Amazon may not always be sufficient.
Smoothly handle products that are small and light
When it comes to introducing private label items, shipping and transportation costs can be crippling. Our Amazon private label services stress the need of delivering lightweight, compact, and easy-to-handle items.
What is Amazon private label?
An Amazon FBA business is one that you create to discover items to sell on Amazon after going through the process of selecting suppliers, purchasing products, packaging, shipping, launching, and rating them in order to generate sales. It's a business that you create to sell items on Amazon and have complete control over, including branding, logos, the name of the company, and everything else.
How long does it take to discover and market a private label product on Amazon?
It takes a long time to find the best-selling goods on Amazon. You'll need to shortlist the most lucrative product from the bestselling products on Amazon after you've determined what sells the most on Amazon. It is very dependent on the product you choose and the season in which you want to launch it.
What is the best budget for an Amazon Private Label launch?
The budget has altered dramatically when we began selling Amazon private label services. Because of the increasing competition, determining the precise amount needed to establish a private label on Amazon is difficult. The budget, on the other hand, should be in the range of $30,000 and more.
Would you like to have our services?
We would love to help you in managing your inventory. Join us Now and Enjoy amazing discounts and avail unbeatable offers. To learn more, feel free send us an email to info@gpwarehousing.com or contact us.
Duis aute irure dolor in reprehenderit in voluptate velit esse cillum dolore eu fugiat nulla pariatur. Excepteur sint occaecat cupidatat non proident sunt in culpa.
Your content goes here. Edit or remove this text inline or in the module Content settings. You can also style every aspect of this content in the module Design settings and even apply custom CSS to this text in the module Advanced settings.
Your content goes here. Edit or remove this text inline or in the module Content settings. You can also style every aspect of this content in the module Design settings and even apply custom CSS to this text in the module Advanced settings.
Our 3PL fulfillment experts can provide a shipping analysis to see how you may be able to take advantage of faster delivery times and lower shipping costs by shipping from multiple fulfillment centers in our network. Stop wasting time and money on unnecessary transits and high shipping costs. Talk to our fulfillment team today to learn how we can work together to optimize your eCommerce strategy!
Please do not hesitate to contact us.
13005 Greenville Avenue,
 TX 70240