Strategically Located Warehouse For Your Streamlined Logistics, Fulfillment & Storage
GPW offers facilities and resources for storage and inventory management, together with resources for the delivery of goods and products, in addition to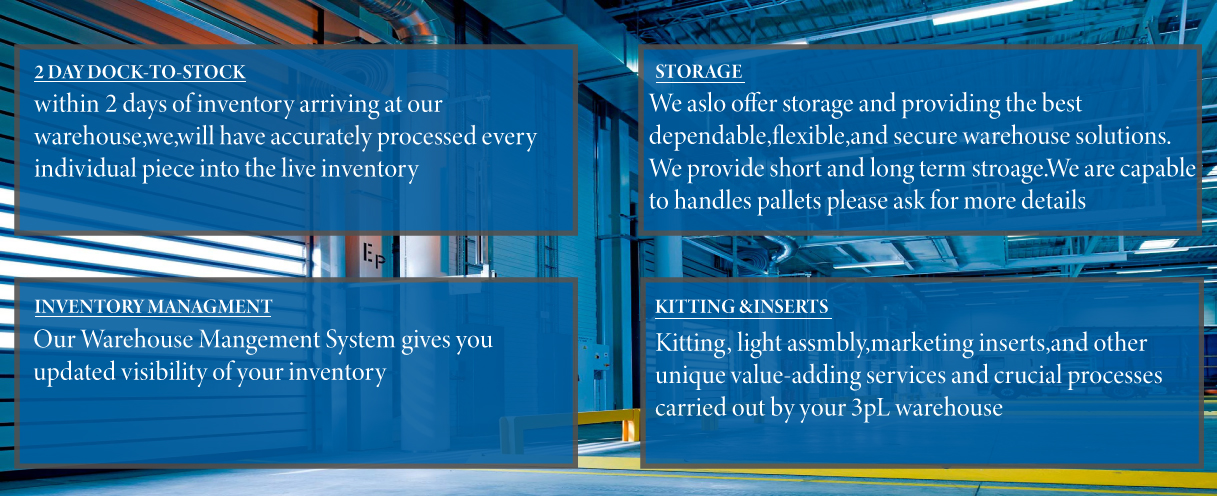 the 3PL warehouse and fulfillment services that we provide (conditions applied). We have specialized facilities that are built for the purpose of handling and storing inventory; these facilities play an important part in the supply chain of several different companies.We are aware of the significance of effective management of inventory and the influence that this may have on the operations of a company as well as the level of satisfaction that it can inspire in its clientele. We make use of a cloud-based 3PL warehouse management system (WMS) that gives customers a real-time view of their items in stock around the clock, seven days a week so that they are constantly aware of the location of their products and the quantity that they have available. This system helps eliminate delays in the logging of inventory, lost items, and a lack of visibility, all of which can have a detrimental impact on the company as well as on its consumers. We guarantee that if a client's property is damaged in any way while it is being stored at GPW's 3pl center, they will be refunded in full and not be required to answer any additional questions.
What are our Warehouse services?
Storage: Providing secure and safe facilities to store goods and products.
Inventory management: Tracking inventory levels and managing stock levels to ensure that products are available when needed.
Order fulfillment: Picking and packing orders and shipping products to customers
Distribution: Coordinating the movement of goods and products to and from the warehouse.
Value-added services: Providing additional services such as product labeling, assembly, kitting, and quality control
We are offering all the warehousing services you need.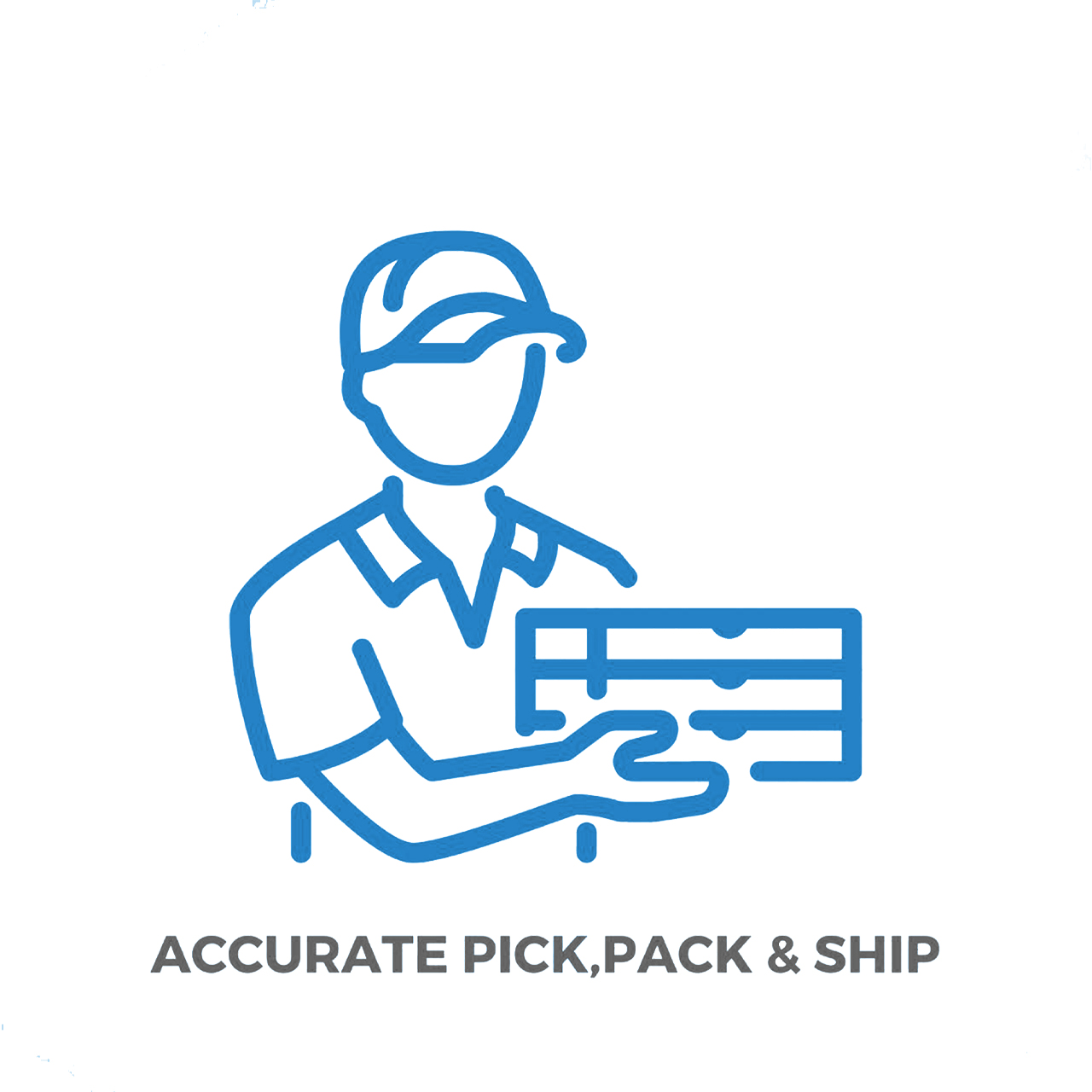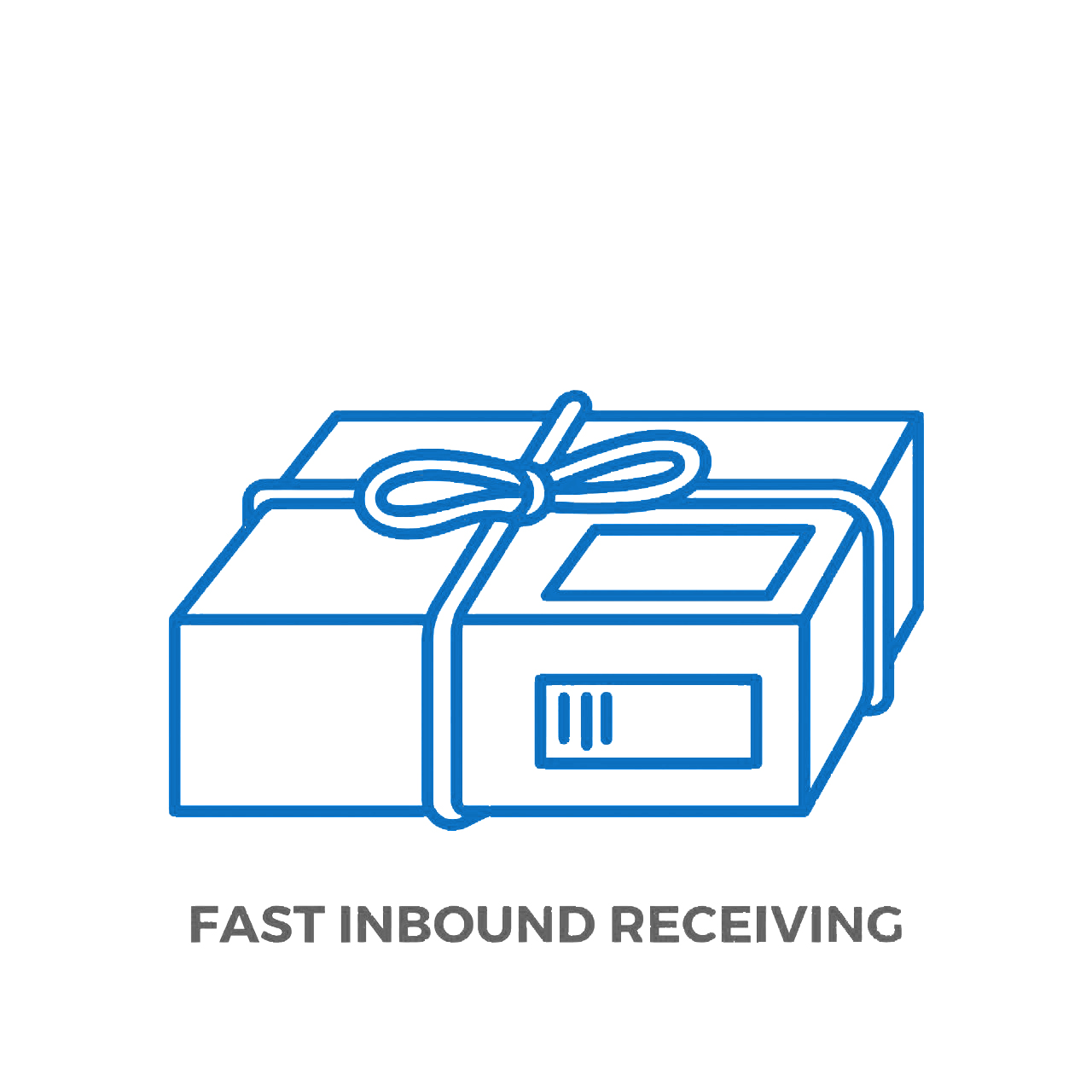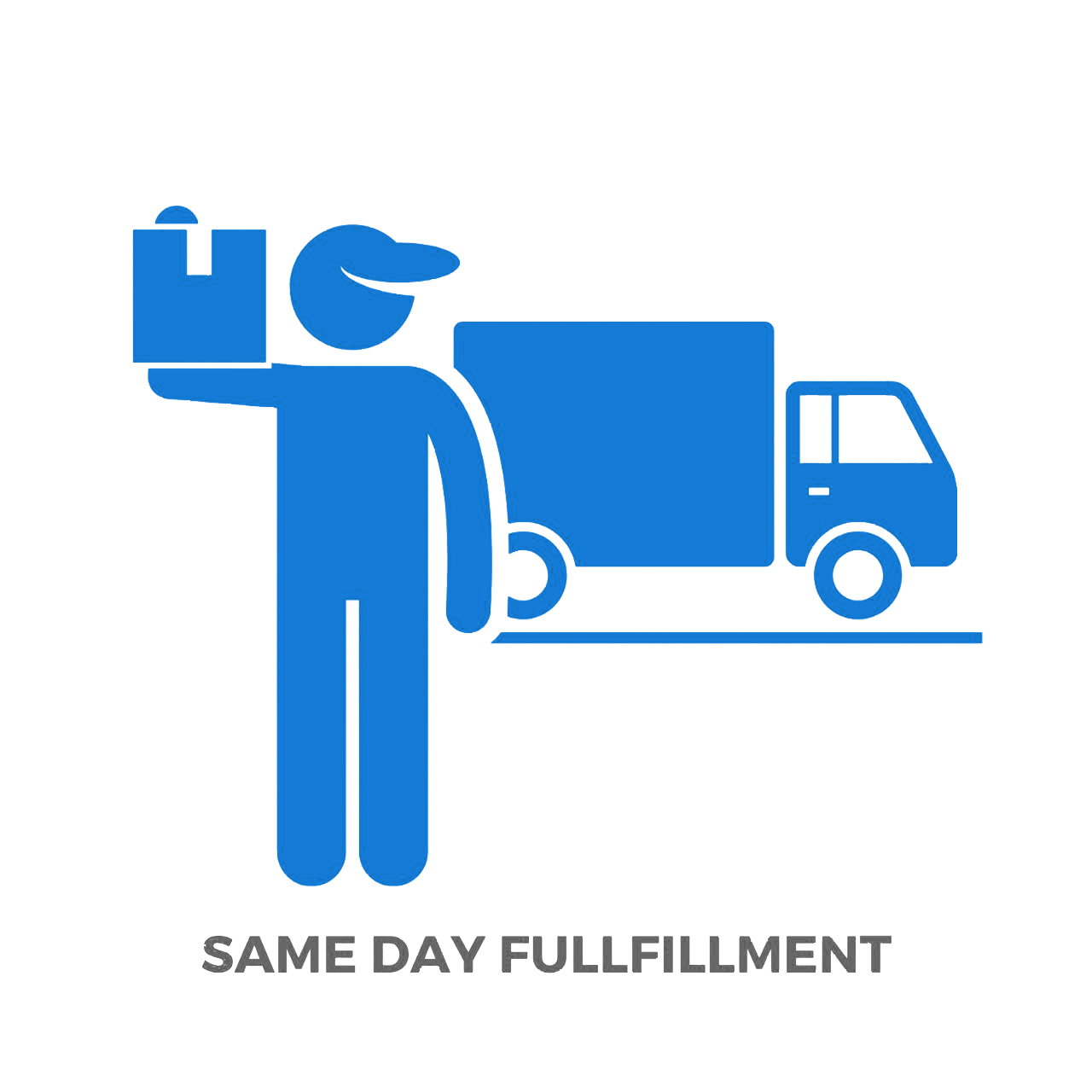 Would you like to have our services?
We would love to help you in managing your inventory. Join us Now and Enjoy amazing discounts and avail unbeatable offers. To learn more, feel free send us an email to info@gpwarehousing.com or contact us.
Whether your compnay is based outside or inside the U.S. and you needs a PICK, PACK SHIP services without your physical presence in US, we can defiantly help you.
Contact us, our team will help you at each step from shipping rules, US product regulation to customers demands. We offer a simple billing process without any long-term commitments, and made payment methods that make it convenient for you.
We seamless communication you can monitor your orders and manage inventory from anywhere, at anytime
Please do not hesitate to contact us.
26077 Nelson way,
Unit # 1407, Katy, 77494, TX